新年あけましておめでとうございます!
昨年はカラマノリオリーブオイルの輸入販売を始めることができ、また皆様に広めていただき、本当にありがとうございます。
今年はまた新たな商品及びサービスがご提供できるよう、準備を進めております。
まだまだご不便をおかけしている点もたくさんあると思いますが、本年もどうぞよろしくお願いいたします。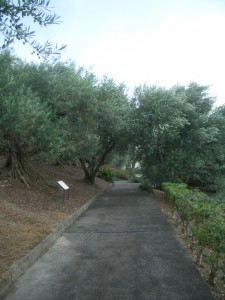 Happy new year!
Last year, we started importing and selling Karamanoli olive oil. This was we owe what we are now to all of you. Thank you.
And this year, we'll plan to show you some of new products and services.
We hope that you will have a good year and bring peace to the world.