Gefyra is the Greek word for "bridge"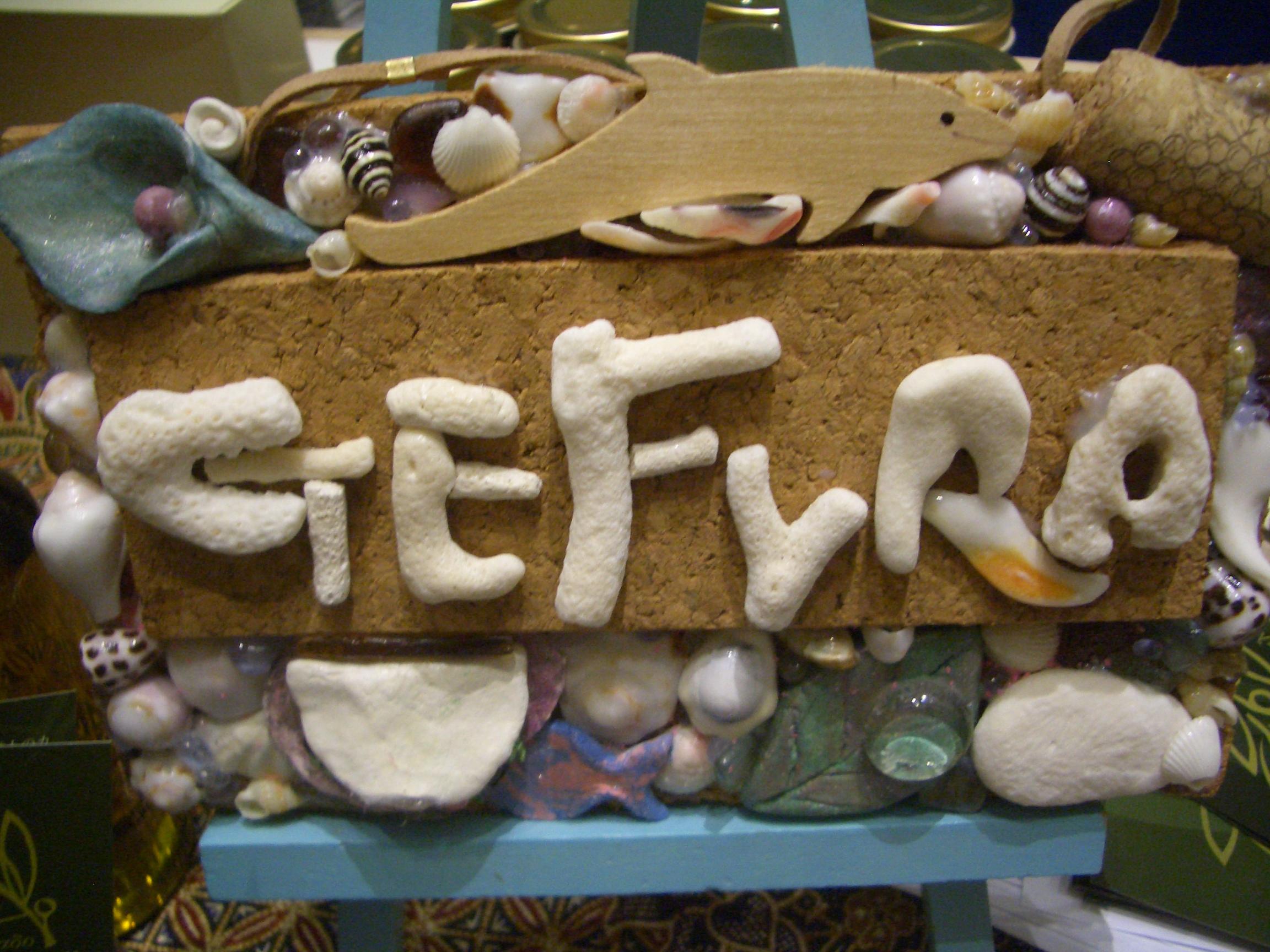 Like a bridge between Greece and Japan, we bring together and connect food, culture, language, travel, the spirit of East and West, so to speak. We do this, by organizing activities and events, among which are the following:
Import and sales of selected Greek food products

All Gefyra products are high quality products obtained straight from small producers who take pride in their work. Our customers know who our producers are, sometimes even by name. We do not resell mainstream or industrial products

"Karamanoli…Koroneiki Olive Oil, Kalamata Olives & Olive Paste straight made from the family olive trees of one of the partners.

Gefyra Wine Selection…"Georgakopoulos Estate", "Georga's Family Bio Wines", both from small wineries operated with people passionate about their products. High quality wines, a must for wine aficionados.

"Greek Wild Herbs"…Starting with Oregano, Mountain Tea and Chaffron, in their unprocessed state, straight from the Greek wilderness

Greek lunch (temporarily unavailable until Sep. 2012)

Traditional Greek plates as well as Greco-Japanese fusion cooking integrating olive oil and other mediterranean ingredients into the healthy Japanese diet. Every Saturday at Matoca Cafe Rokko, Kobe, by reservation only.
 Built upon the concept "Light Greek food, gentle on your body": no meat, organic vegetables, beans and seafood served with brown rice.
The brown rice comes from Yoromi, Ishikawa, it is Koshihikari grown without any chemicals by the awesome people at temple Ryoshoji.
Every week's menu is announced on Twitter at the beginning of the week, and usually by mid-week it gets fully booked, so make sure to plan appropriately.

Cooking Seminars

Let's cook together some delicious, healthy Greek plates. Do not be overwhelmed with precise portions,
cook tasty,healthy food in a joyful environment, chat and eat together.
Location depends on the occasion, at various events, in reserved cooking school rooms, some times at private cooking parties,
other times using just a hotplate(!) at frined's meeting, there are many chances to cook together. Please stay tuned for upcoming events or contact us directly.

Participating in events

Osaka European Film Festival…We take part to the planning, marketing and management of the annual cinema event. We assist foreigner guests ( directors, actors, staff etc. ) during their visit to Japan and, of course we offer catering using our products for the visitors of the festival on special event nights.

graf…We regularly participate to the "Fantastic Market" organized by graf (Nakanoshima, Osaka), where you can come meet us, taste our products and buy directly from our booth.
Sometimes we provide Greek Lunch at these events too.

Wine Tastings

To promote the exceptional taste of our Greek wine and olive products, we occasionally organize wine tasting events.
There we have the chance to taste and compare the full range of our wine selection, and have a good time together with other friends of good wine.
If you are a cofe/bar owner interested in having such an event at your venture, we would be most happy to talk to you about it.

Travel

Travel to Greece together with us, go to places and participate in activities that no regular travel offices can offer.
Escape from mainstream tourism and come help us harvest grapes, olives, wild herbs on the mountains.
Eat and drink together with us in company of local people, the very people that produce the food that you live on.
Find out yourself why connecting and spending time with real people, instead of spineless employees that just go through the moves, is so amazing.

Discussions

What language do they speak in Greece? I remember Zeus from Greek mythology but, what was it all about?
How are things in Greece now, is it the end of the world as mass media say? Come talk to us, find out about these things.
Lets arrange to meet up, have a cup of coffee or a glass of wine and discuss.